In-person and online cleaning training
We provide CPD-accredited in-person and online professional cleaning courses taught by industry experts
Choose the right learning path for you
At Ultima, our professional instructors provide in-depth, in-person training on specialist cleaning and decontamination. We also offer a variety of online training courses such as Biohazard Awareness, Sharps Removal and Pest Control at a Trauma Scene. This gives you the flexibility to learn at your own pace and fit studying around your commitments.
We are constantly expanding our courses, so make sure you check our training page regularly for updates. Get in touch if you have any questions about our courses, we're always happy to chat!
Why choose Ultima Cleaning Academy?
20 years industry experience
Our courses are taught by industry experts with over 20 years of experience working in professional cleaning services such as trauma cleanup and crime scene cleaning.
We have the knowledge and expertise to teach you the skills needed to work in this specialist industry. You can have peace of mind knowing that you're in very capable hands when you choose the Ultima Cleaning Academy for your training!
Our team is made up of the best decontamination experts with more than 20 years of experience working in the professional cleaning industry.
We have first-hand experience decontaminating crime scenes, cleaning infectious material, collecting hypodermic needles, sanitising buildings, and training public and private sector individuals.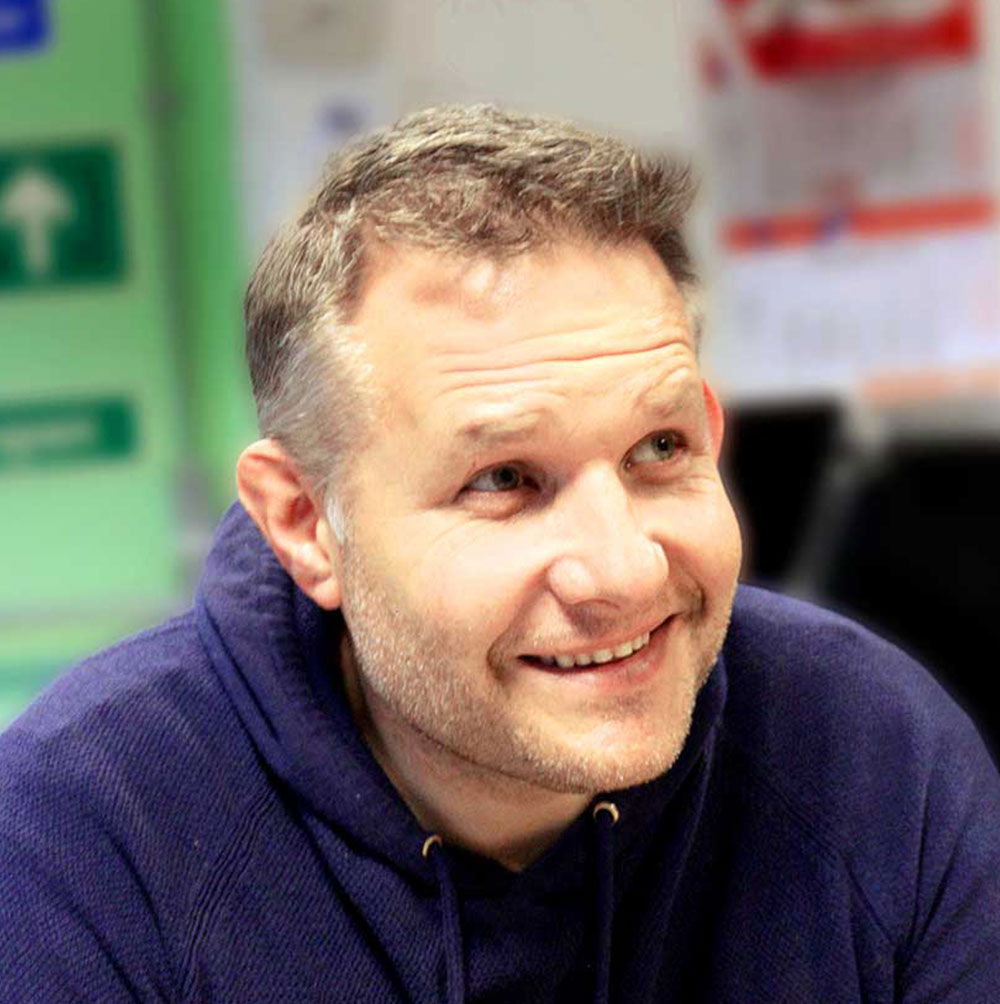 Jamie Hughes
Lead Trainer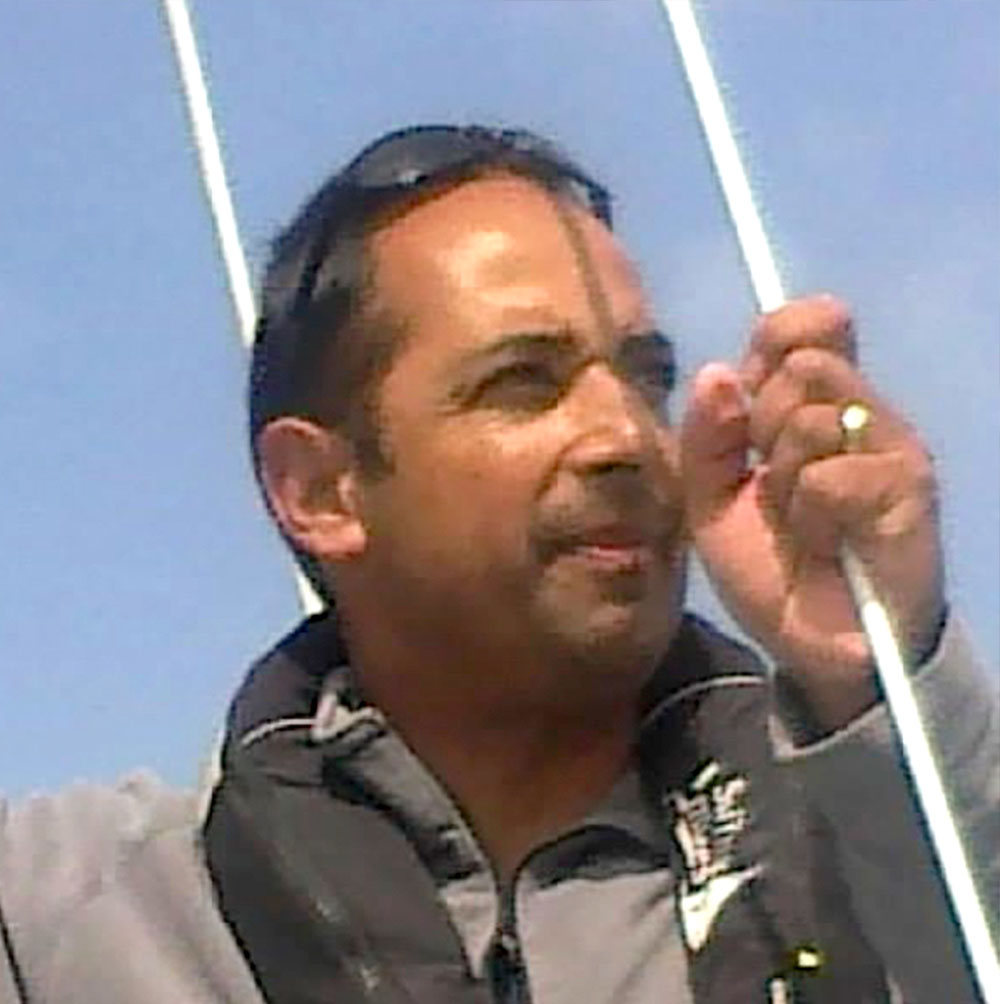 Tony Killick
Trainer - Tools & Materials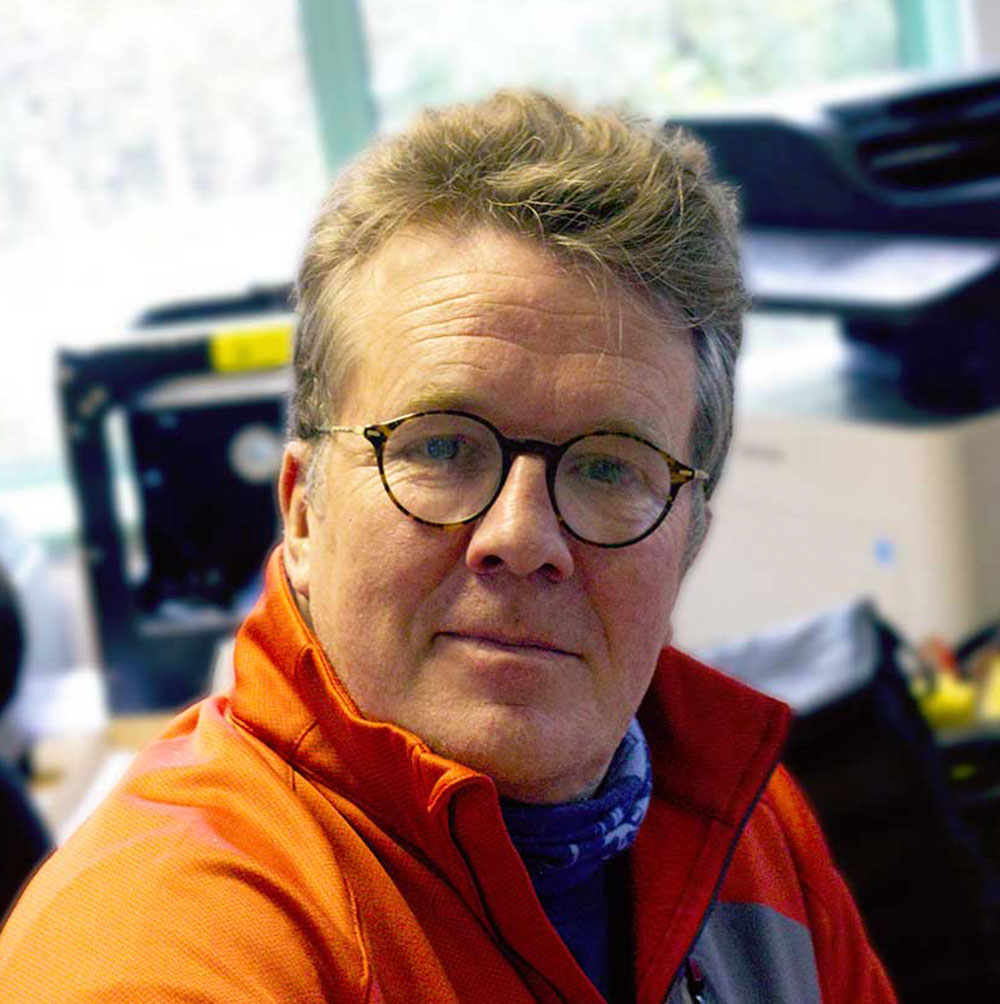 Mark Baxter
Training Manager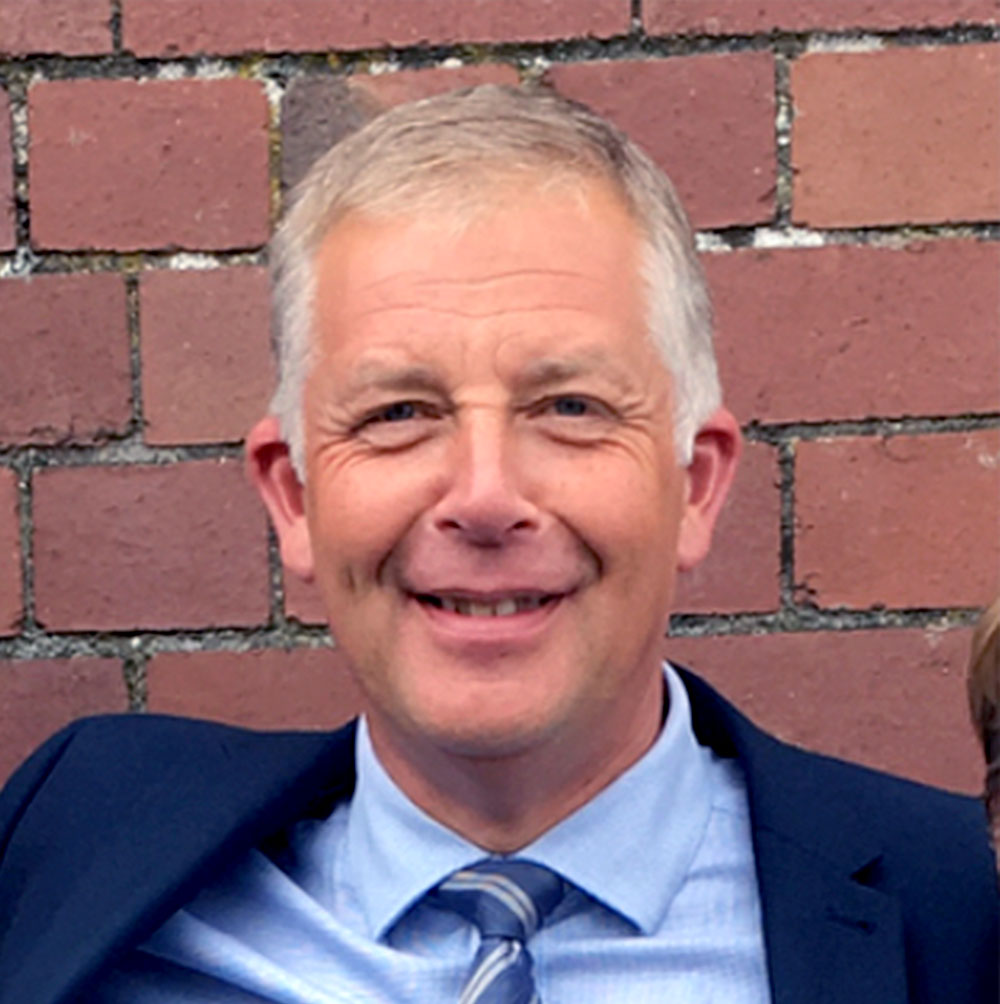 Wayne Voller
Trainer - Health & Safety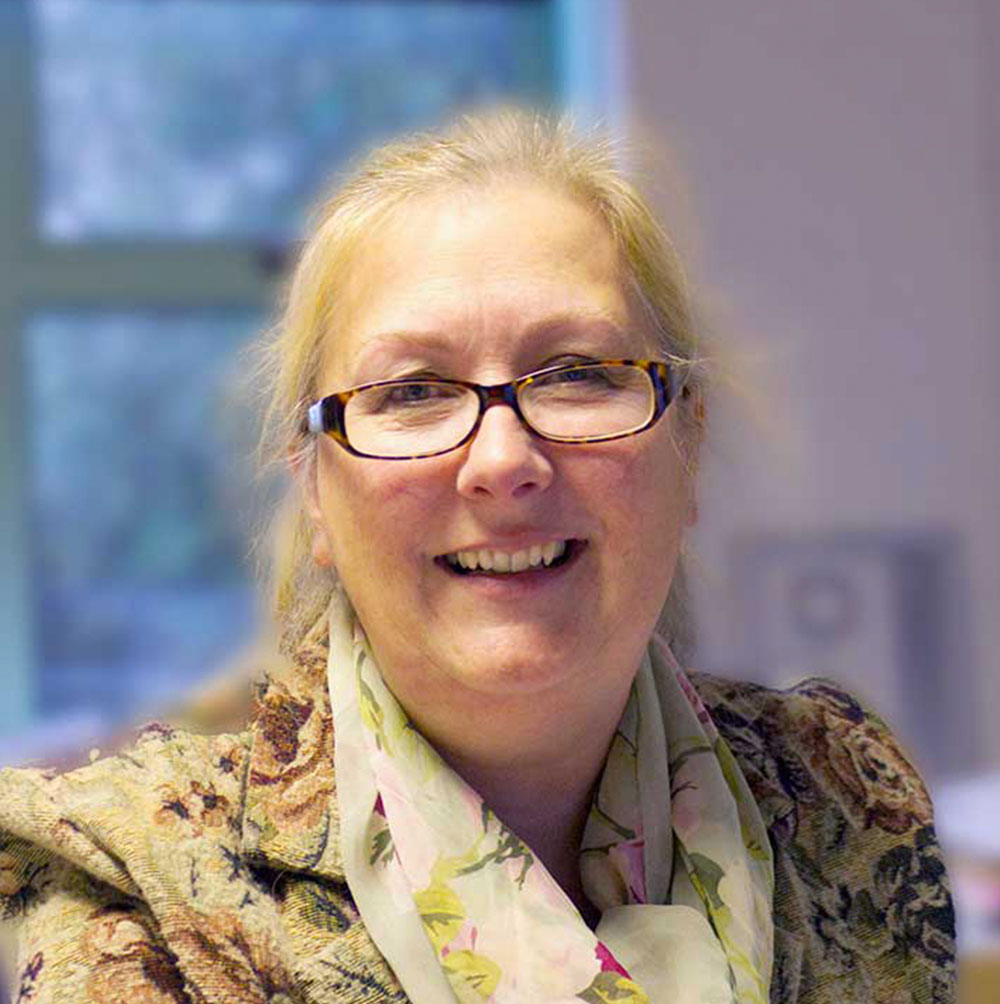 Jennifer Baxter
Quality Auditor
Don't take our word for it
See what our students say
"We signed up for our first training course with NACSC in 2011. We have not looked back since doing this course as it equipped us with the knowledge and confidence to carry out this type of work professionally.
We now carry our anything from decomposition cleaning, vermin infestations, house clearing and decontamination/sanitising on a regular basis. Our training even led to us doing a two part TV series for ITV about extreme cleaning called "Call the Cleaners."
"The course gave me the confidence as a company to offer this service, We now look after many landlords companies and assist many commercial enterprises in cleaning areas covered within the course.
Not only was information given on the course excellent but the after support from the academy is outstanding and makes you feel you're part of a larger network."
"The course gave us a great insight into this specialist work, we would strongly advise doing this course if you are thinking of this as an additional or new business.
We came away with a new and improved skill set, good practice, and a good ethos all of which opened many opportunities. Without this skill set Hills would not have survived as a business through current times."